MDLBEAST Soundstorm: Loudest Festival in Riyadh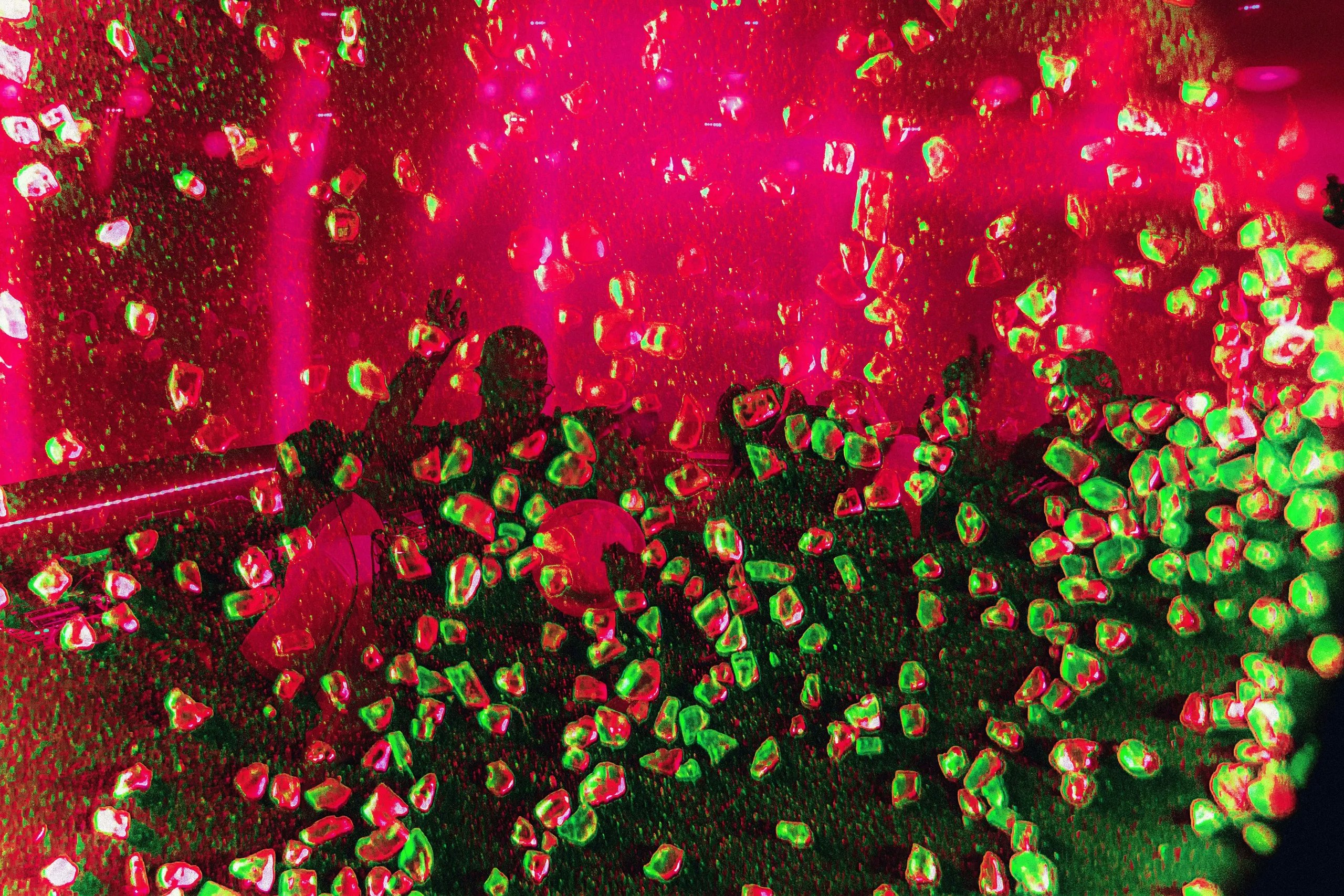 Soundstorm '22 was one for the books! Thank you for bringing the Storm with unforgettable energy. You all lit up the 7 dancefloors and heated things up with our 200+ artists.
Join us on the dancefloor once more at Soundstorm '23. You read that right - the forecast says the STORM is back AGAIN on Dec. 14,15 and 16, 2023! Another weekend of lights, beats and the BIGGEST stars - all in Riyadh.