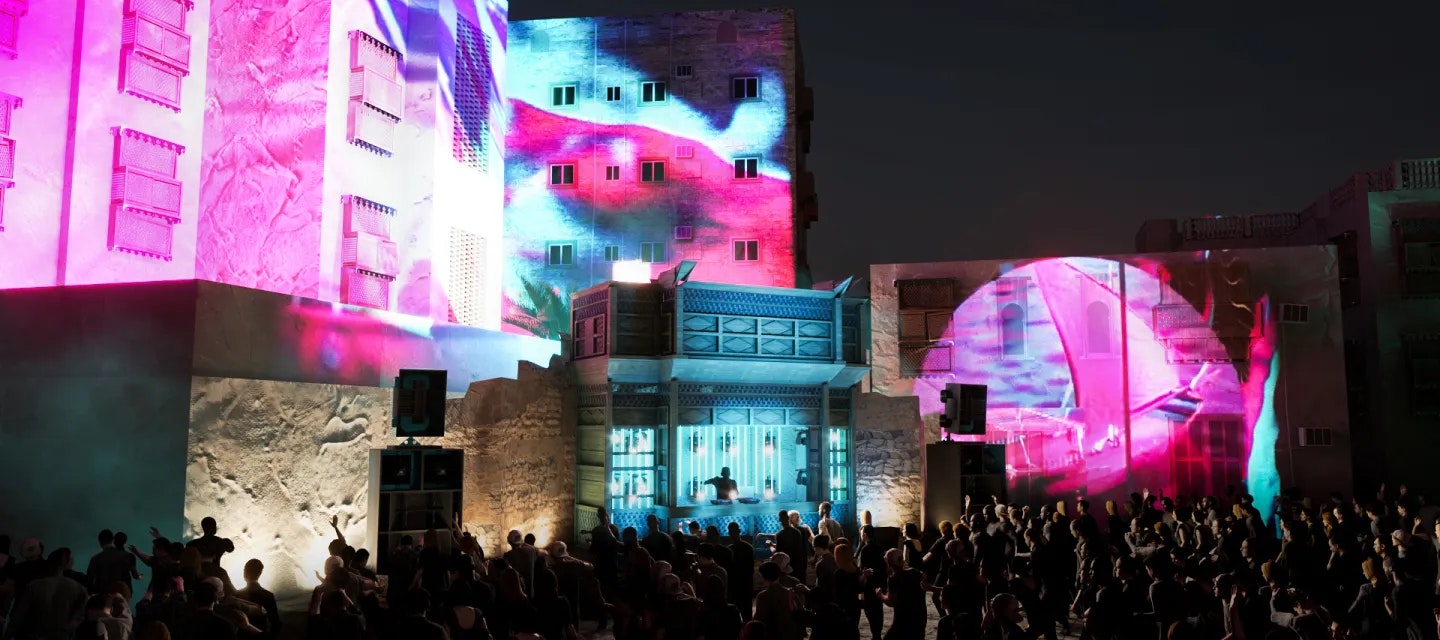 اكتشف كل إمكانيات السفر بأناقة من منزلك إلى الحدث.
اكتشف كل إمكانيات السفر بأناقة من منزلك إلى الحدث.
GET READY FOR THE STORM. Join us on the dancefloor once more at Soundstorm '23. You read that right - the forecast says the STORM is back AGAIN on Dec. 14,15 and 16, 2023! Another weekend of lights, beats and the BIGGEST stars - all in Riyadh.
Discover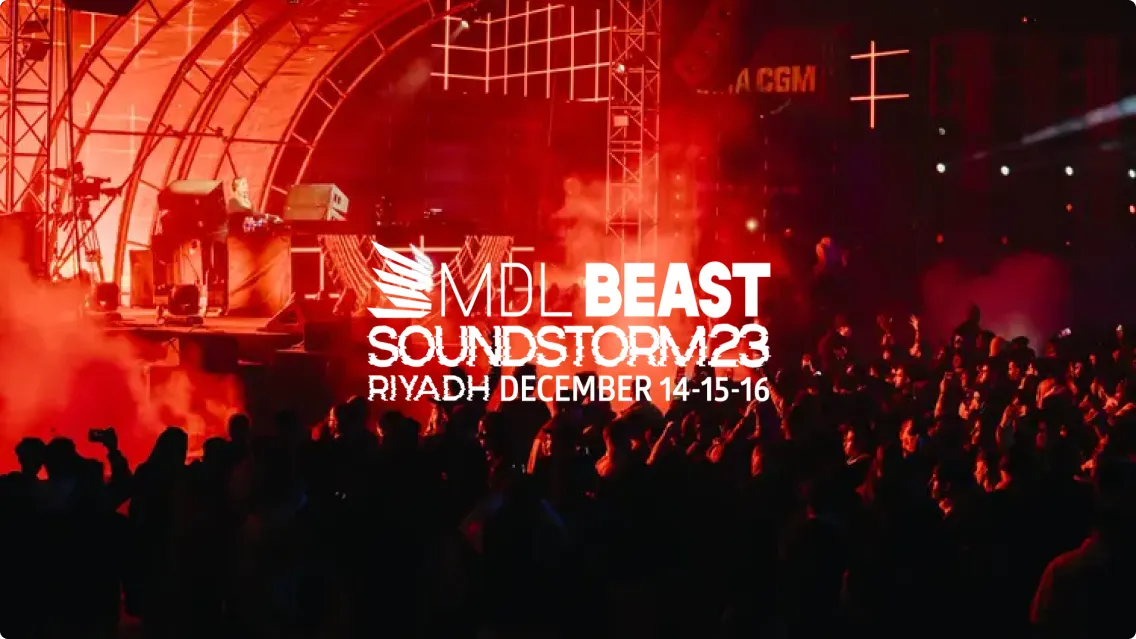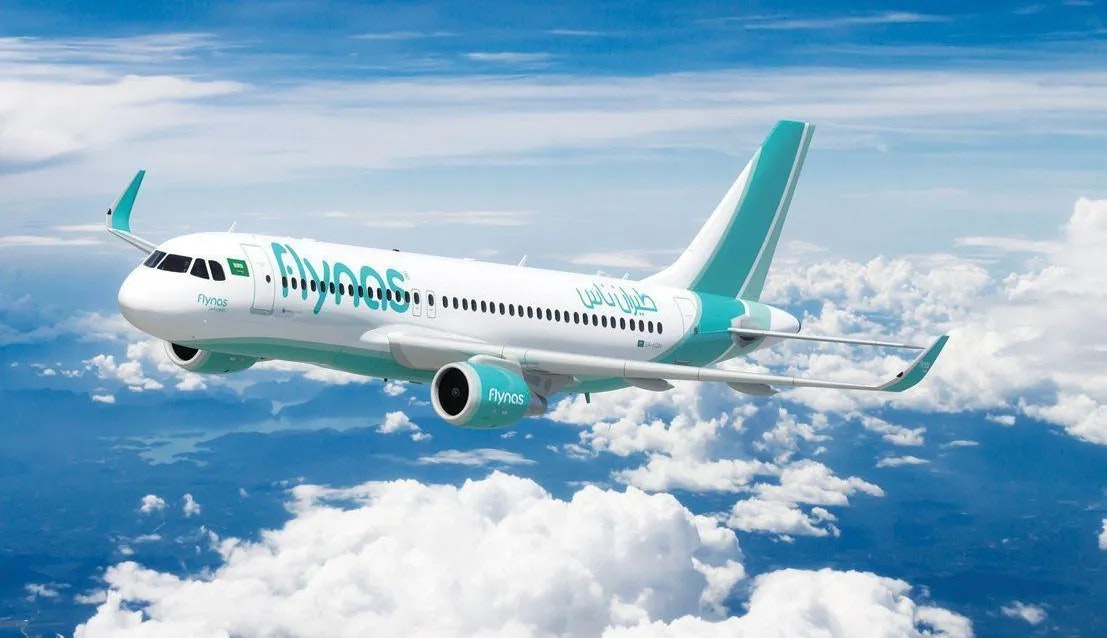 MDLBEAST wants to give you a unique experience by taking you on an unforgettable journey that creates memories that last forever. Fly together with friends from all over the world to unite at your preferred event.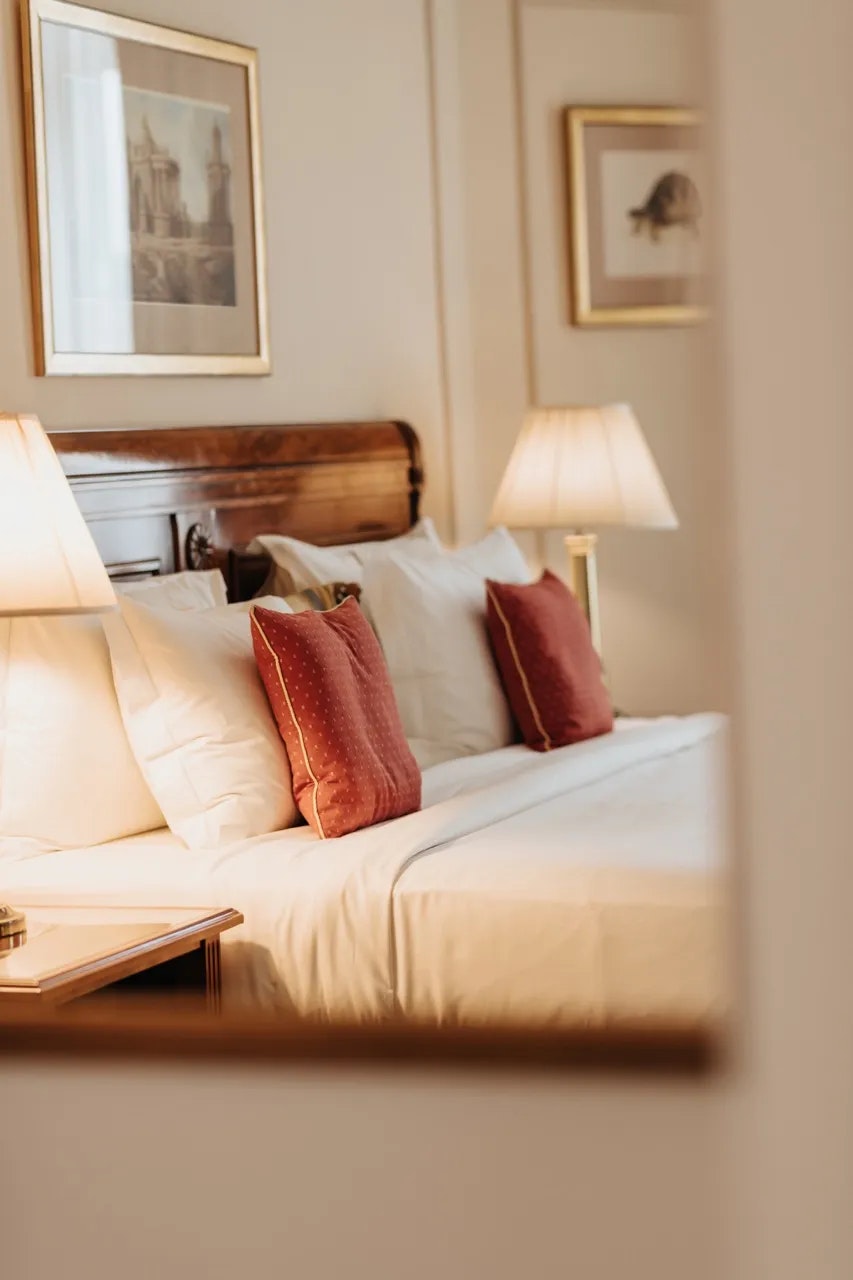 Hotel Packages are especially for people who arrive by own means. You can stay at one of the hostels or hotels selected by MDLBEAST.

IHG Hotels & Resorts provides great value premium, tailor-made holidays across the globe with our award-winning Emirates Airline.
We'll take care of your journey from A to Z, whichever package or experience you choose.
What's included in my experience?
All inclusive 5 start hotel and the best party flight with local talented dejays
---
What's the benefit of booking via MDLBEAST?
You receive a 10% discount