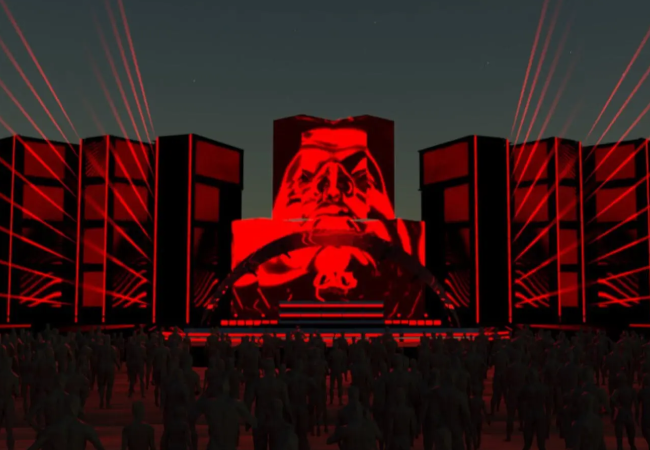 The 5 best songs about power
---
The 5 best songs about power
---
Boost your ego with these songs about power and strength

Power corrupts. But power also slaps… at least when it's being used as the theme for the kind of song that makes you feel invincible.

Songs about power can make you swoon and swagger, pump your fist or start a revolution. And though they're not quite the prolific muses that love and heartache are, the best songs about power and strength run the gamut from hip-hop calls to arms to sax-heavy pop songs and inspirational classic-rock anthems. Fire up any of these songs and you, too, will have the power.

1. 'Power' by Kanye West

It's no accident that this rap-rock banger is one of Yeezy's most rousing tunes: he tells us in the first verse 'I guess every superhero needs his theme music.' But what makes 'Power' really fascinating are the way its lyrics switch between vain and jaded, then ambivalent and self-aggrandising. 'No one man should have all that power,' West raps on the chorus, 'The clock's ticking, I just count the hours.' Bombastic and complicated, 'Power' is peak Kanye.

2. '(Something Inside) So Strong' by Labi Siffre

Labi Siffre wrote this supremely stirring ballad after watching a TV documentary which showed white police officers shooting black civilians in Apartheid South Africa.. Over the years it's become such a universal salute to the power of inner strength that everyone from Kenny Rogers to 'Pop Idol' singer Rik Waller (yes, really) have covered it.
Heading 3
Heading 4
Heading 5
Heading 6, horizontal rule:
---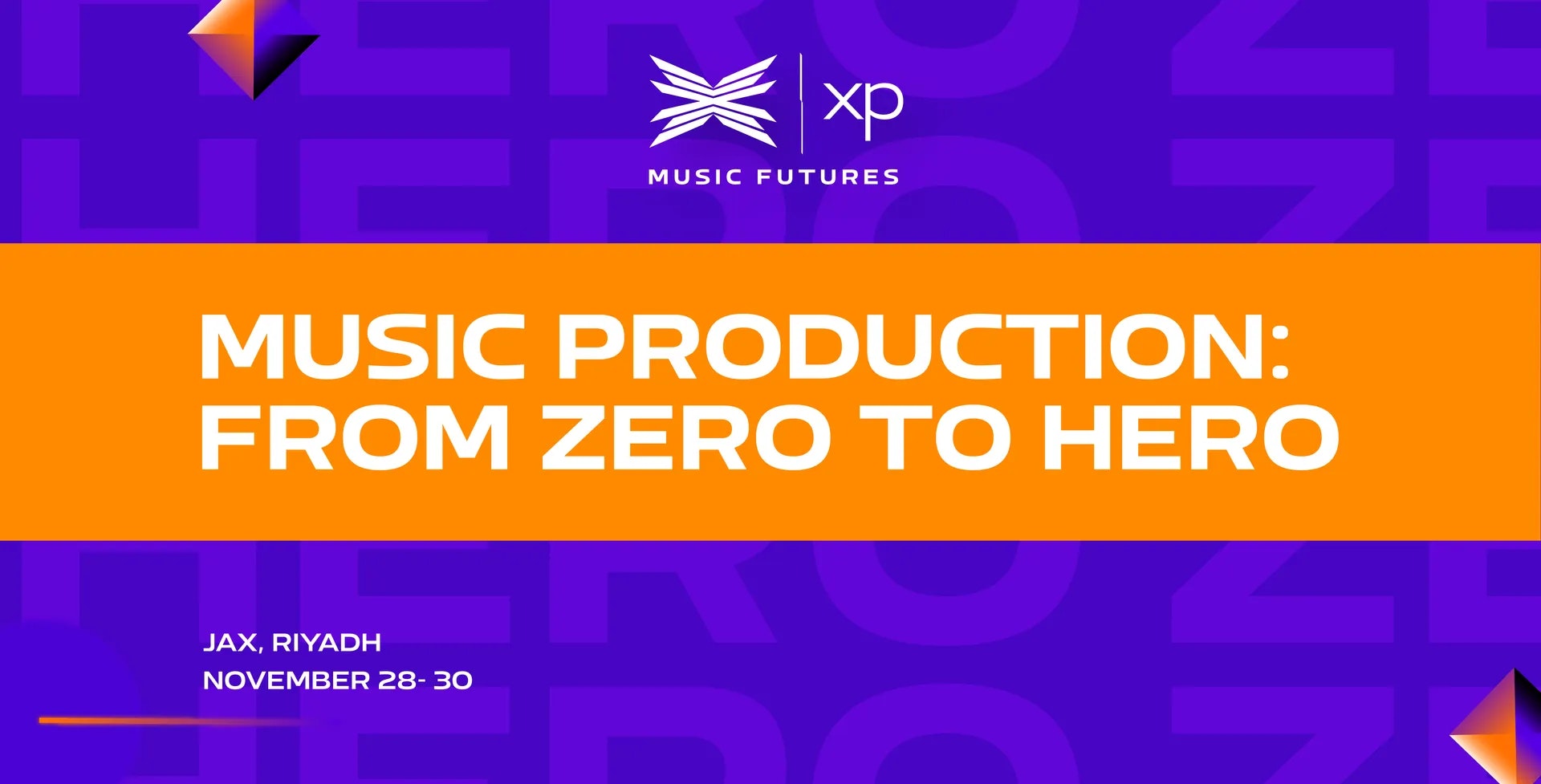 numbered

list