XP INITIATIVES A mentor matchmaking program connecting female rising stars with established women in the music industry.
learn more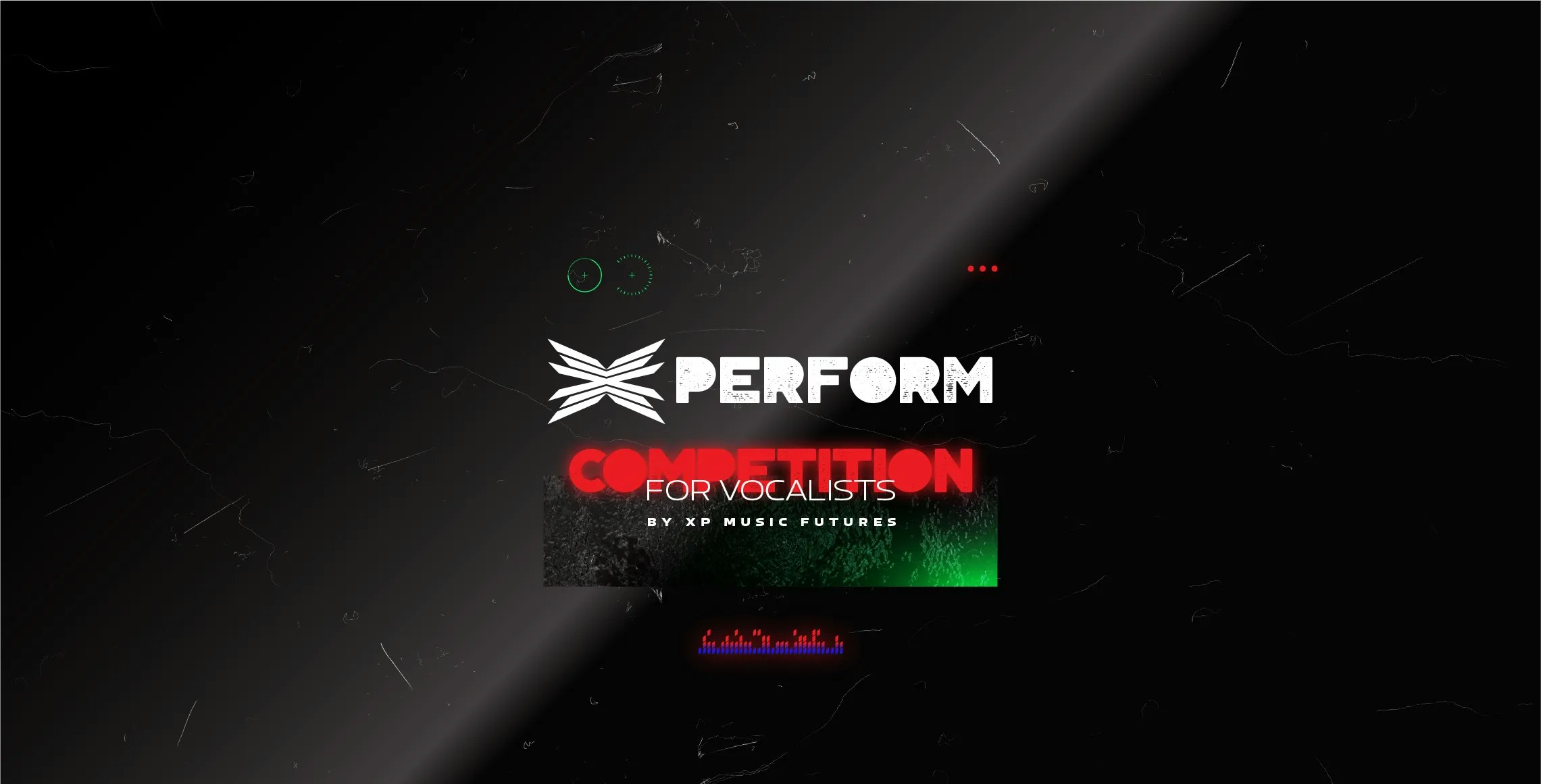 Uncovering the region's emerging talent through a singing contest that puts star quality, charisma, and vocals to the test!
learn more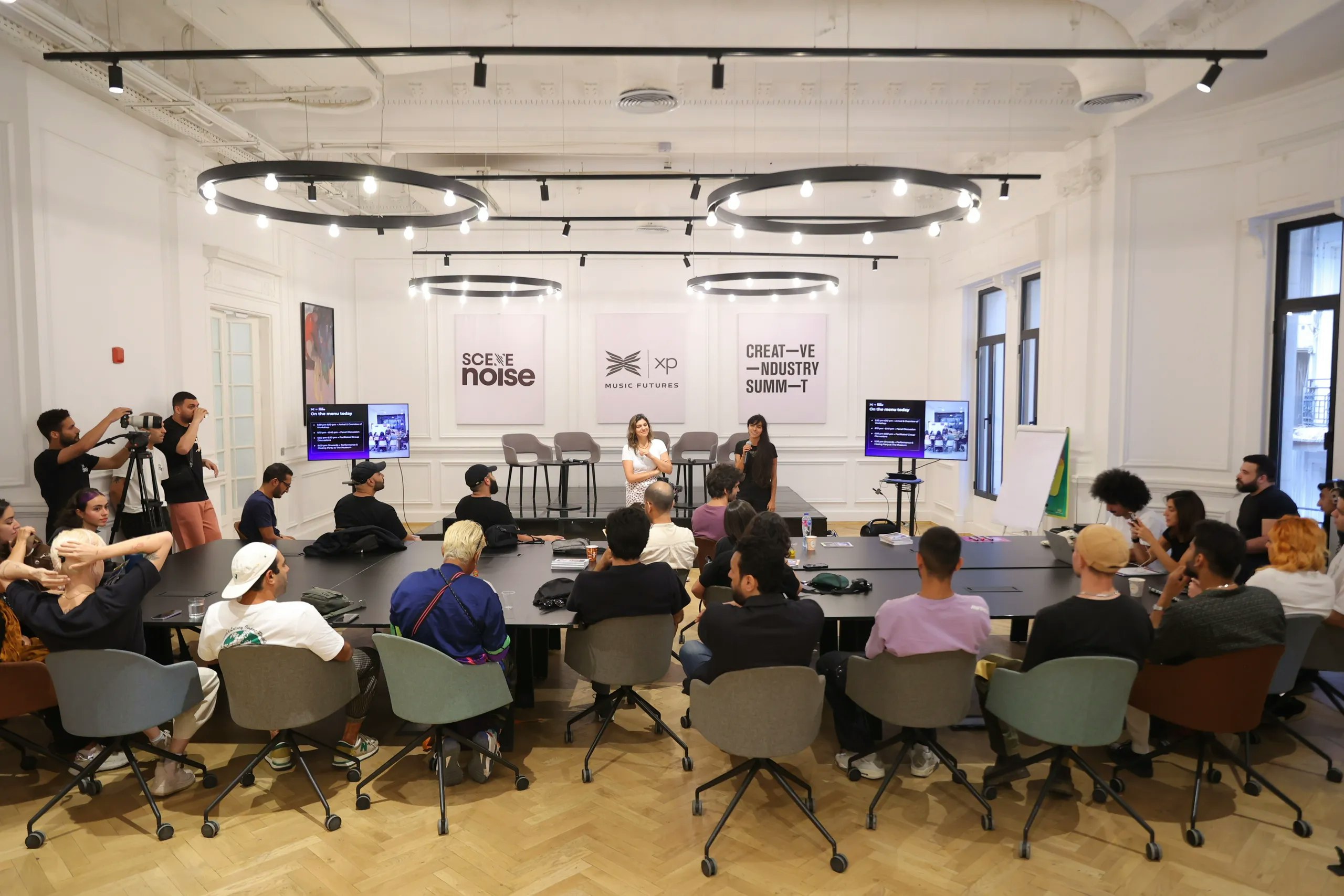 A series of annual workshops fueled by the endless potential of MENA's music scene, hosted in four different cities every year.
learn more
 Up-and-coming DJs compete for a spot in the electrifying lineup of the region's BIGGEST music festival: Soundstorm!
learn more
Championing bright entrepreneurs with an incubation program to uplift the region's music business and tech industry, one idea at a time.
learn more
ARTIST MANAGEMENT BOOTCAMP
Kick-start your music management journey with our intensive 2-week boot camp.
learn more
Tune in to our podcast as we bring you the freshest discussions, trends, and insider tips, straight from the biggest names in the MENA region's music industry and beyond.