records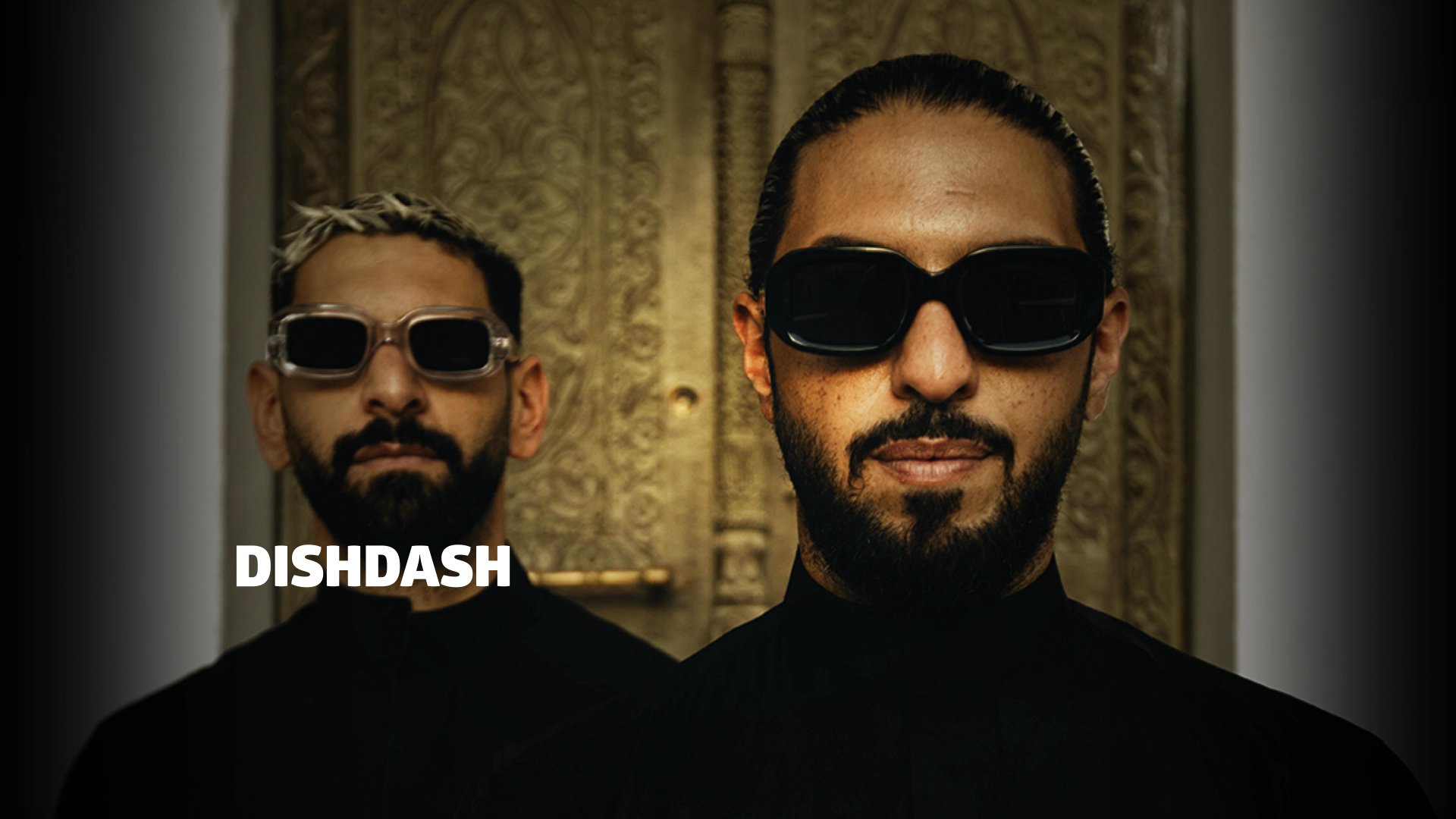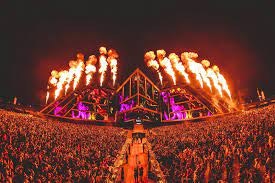 Seeking to disrupt the music industry by creating a radically inclusive environment that holds space for different sounds, nationalities and musical experiences that are rooted in MENA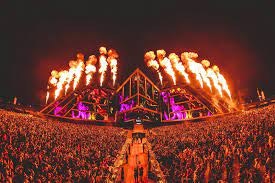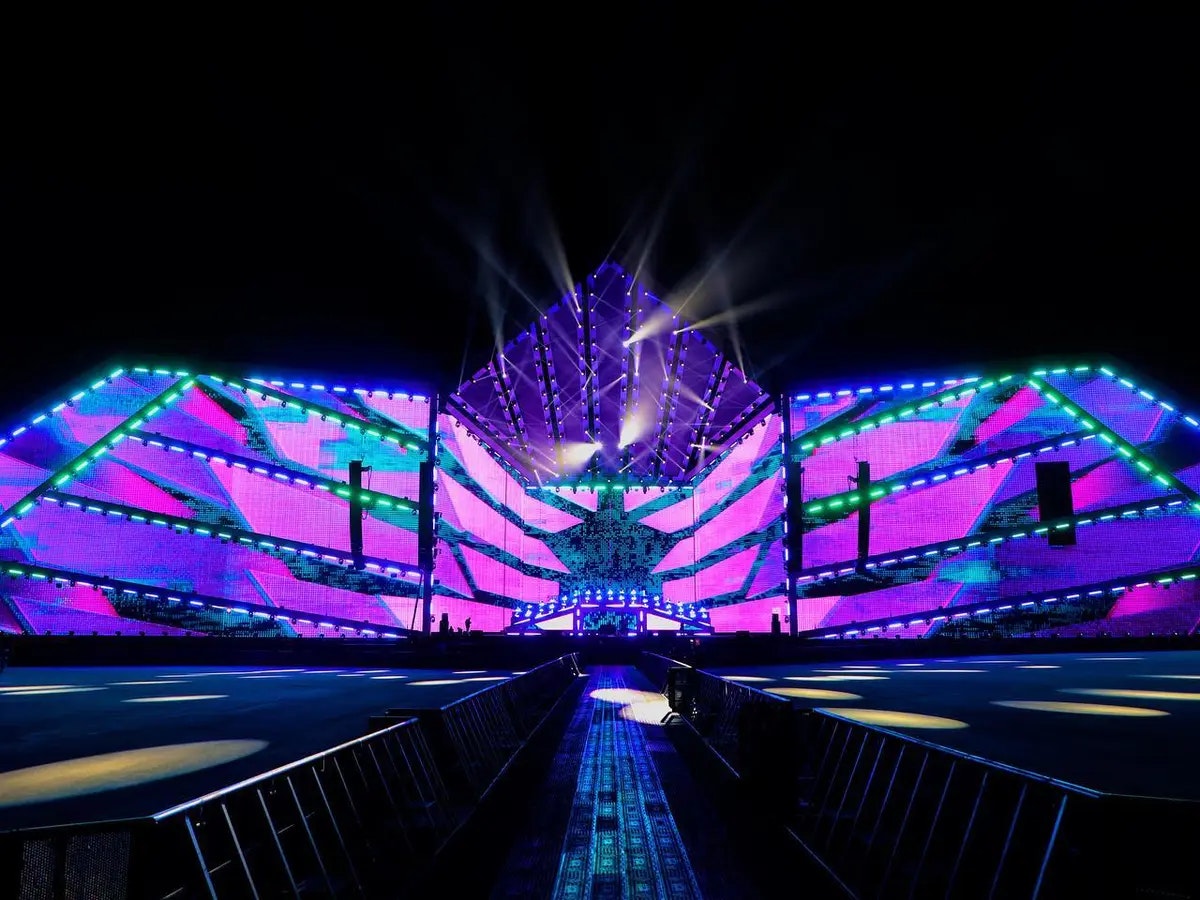 Music brings us together. The only thing you need to find your home at MDLBEAST Records is passion, freshness and a whole lotta talent. 
Glocal
We are in the business of fun - importing international talent, while exporting our homegrown legends in the making. We like to make the word just that much smaller. 
Diverse  
Ever wonder what Shelat and Screamo sound like together? I guess there's one way to find out. 
Fresh
Always on the hunt for new sounds, upcoming talent, and potential market reach. New and exciting is just another day in the office.